Replicating nature's sources when water gushes out and meets fresh air, the new BE WTR AQTiV™ systems deliver a new and exquisite sensorial water experience.

Simply turn on the tap to enjoy better tasting water. Still or sparkling water with a smoother texture and an enhanced mouthfeel, making your ordinary tap water taste fresher and better than ever before.
NATURE INSPIRED
TECHNOLOGY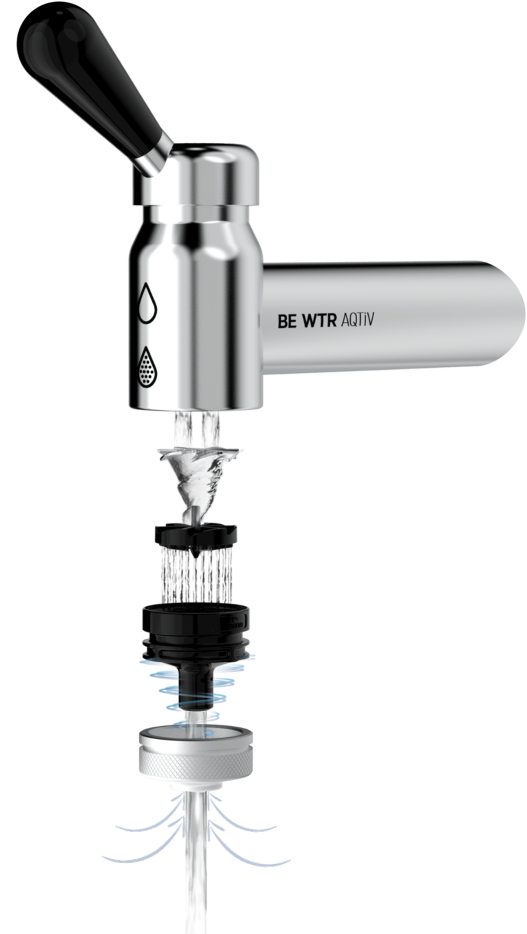 SWISS DESIGN
PATENT PENDING TECHNOLOGY
Innovative systems for homes and professionals
Prepared by our high-performance filter and under-the-counter system, BE WTR ensure highest water quality and taste.
AQTiV™ technology: Now, the new AQTiV™️ technology unleashes the power of your local tap water thanks to a patented vortex and movement-enhancing design resulting in great-tasting water - smooth, chilled, still & sparkling water on-demand.
Experience the
new water taste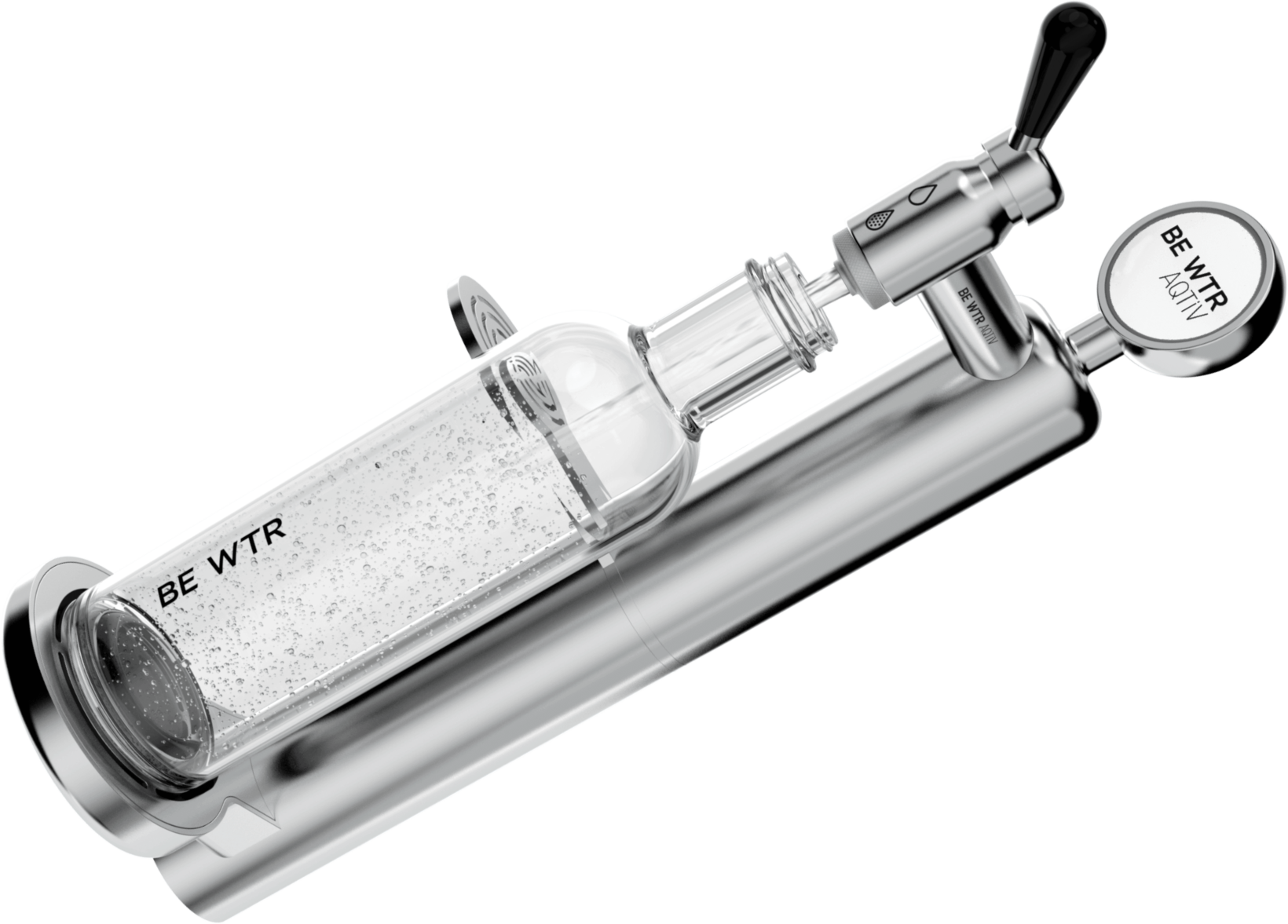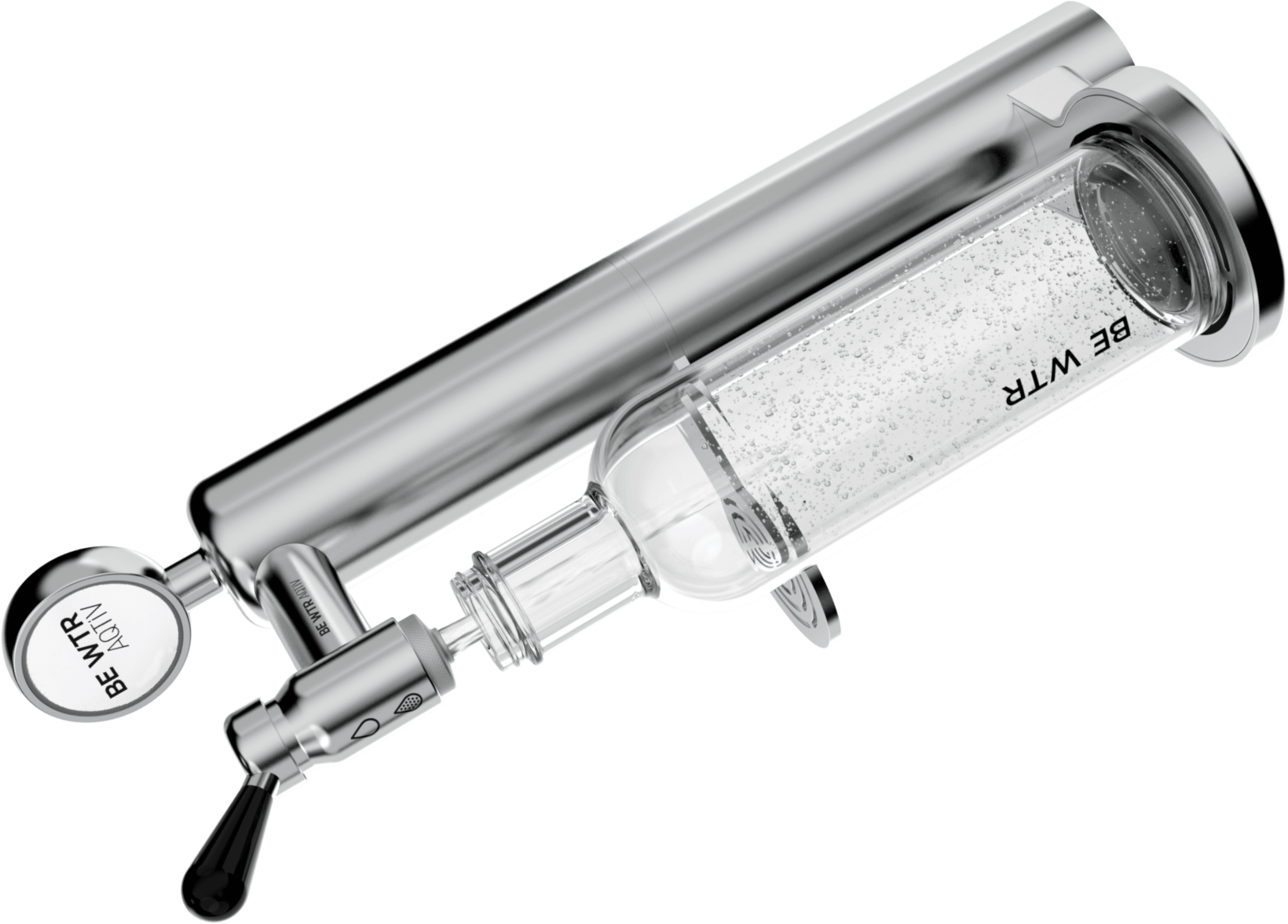 Iconic, Swiss industrial designer and BE WTR partner Antoine Cahen is behind the innovative, patented lever that allows dispensing both still and sparkling water with one, single gesture. Elegant, timeless, and made to lasts the new systems are suitable for state-of-the-art homes, restaurants and working environments.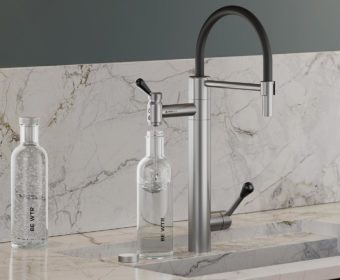 BE WTR AQTiV™ is the fruit of three years of development, working in multidisciplinary teams and bringing together mechanical engineers, designers, faucet and material experts, sensorial taste experts, chefs and sommeliers.
Unlimited filtered, chilled, still, or sparkling water in one easy step. Our taps are style statements, keeping you hydrated while protecting the planet.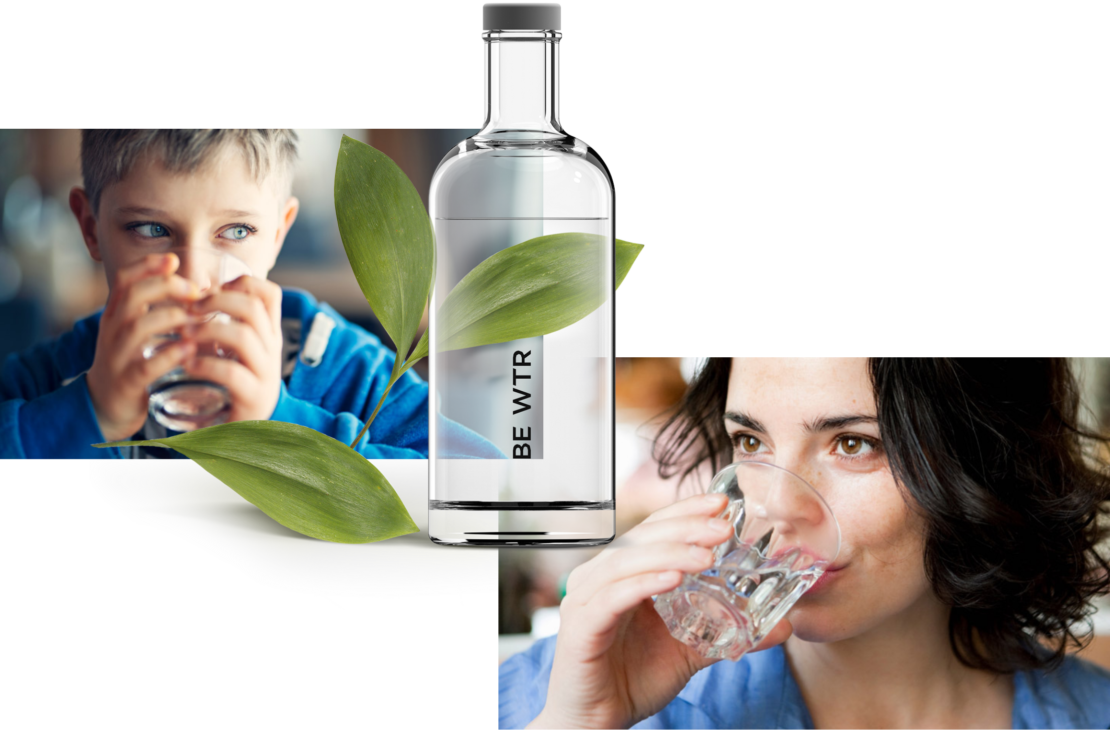 OUR POSITIVE IMPACT SINCE DAY 1
Addressing plastic pollution and bottle transport, BE WTR makes a difference. Plastic production emits CO2, fueling climate change. We're helping individuals and businesses shift to sustainable water consumption. Join us and be part of this movement!
96'804 CO2 saved in Tons
185'649'000 Plastic bottles saved