BE WTR News
Empowering Sustainable Hydration: Trust Your Water (TYW) merges with BE WTR to Elevate Sustainable Water Solutions in UAE
10 August 2023, 16:21 GMT
By BE WTR
---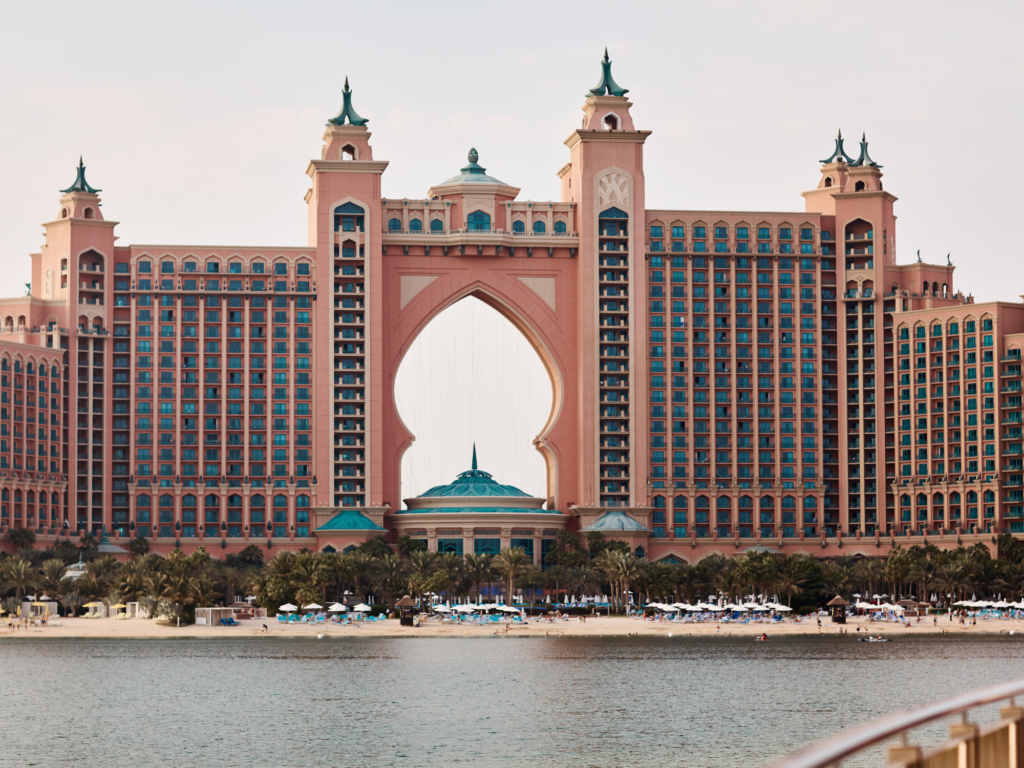 TYW is one of the Emirates's leading players in water filtration systems with a strong focus on bottling plants for hotels. Having been established in 2019 by Mohamed Samir Gargash, together with water treatment entrepreneurs Enrico Zanchi and Lorenzo Salin, TYW fulfils the vision of a sustainable water solution, in line with the Emirates initiatives, specifically the Dubai Can initiative by HRI Mohamed bin Zayed Al Nahyan.
TYW counts among its clients leading hospitality groups such as Atlantis the Palm and Jumeirah and employs 6 full-time employees.
BE WTR is a Swiss-based innovative, premium filtered water brand. BE WTR is active in UAE since 2021 and operates fully automatized bottling plants for leading hotel brands. BE WTR aims to replace imported bottled water thus significantly improving the carbon footprint of the hospitality industry while keeping an upscale customer experience. BE WTR also develops on-demand chilled still & sparkling systems for restaurants, offices, and homes. The brand just signed a long-term international partnership to be the water partner of Bocuse d'Or.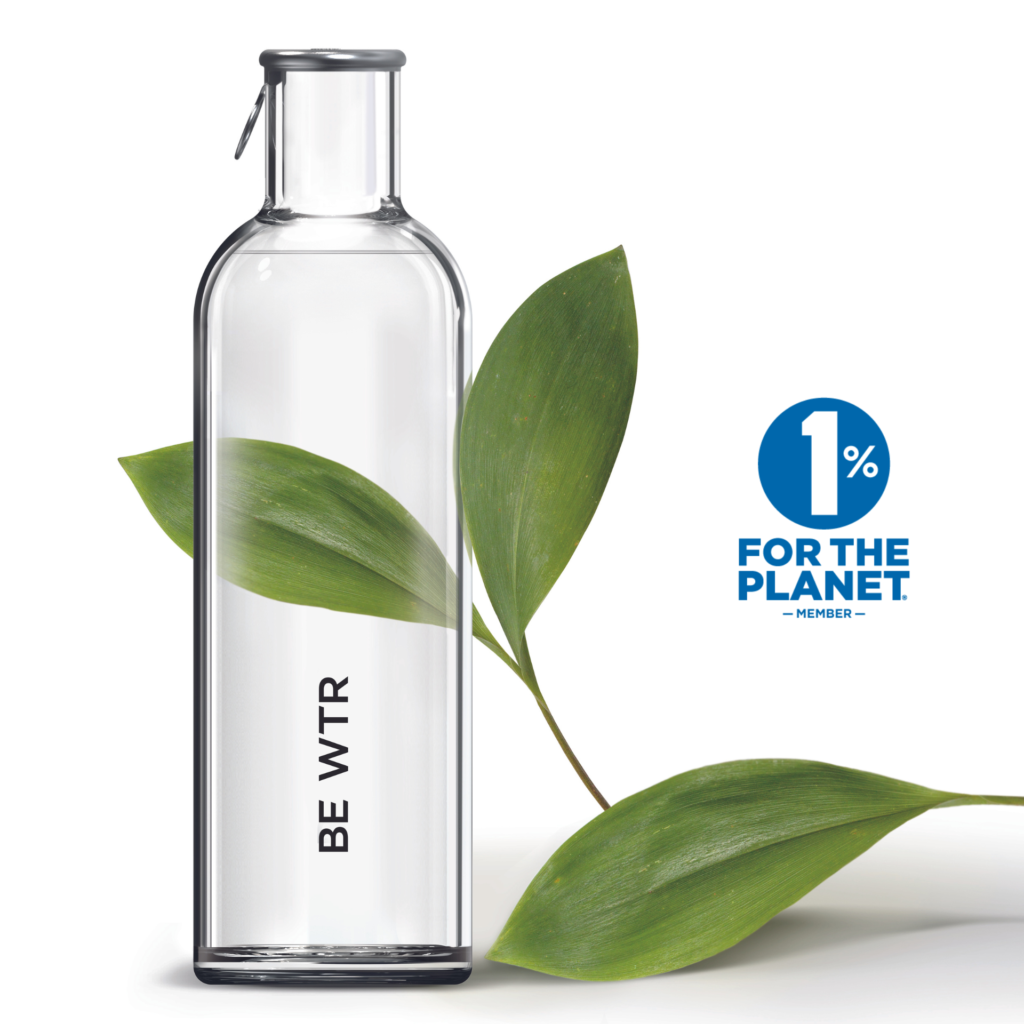 Sustainability is one of the brand's core values, BE WTR supports local water-related environmental projects through its participation in the 1% For The Planet platform.
The transaction will see TYW employees and clients transferred to BE WTR which will continue serving clients with both BE WTR and TYW solutions. The combined activity will be well-positioned to lead the market for sustainable water solutions both in the Emirates and the region. BE WTR will also continue the representation of technologies being used by TYW, namely the regional distribution of Kinetico.
Mohamed Gargash Chairman of TYW said, "We have developed one of UAE's premier filtration players with a strong customer base and dedicated teams and now that the market is maturing with International players arriving, I feel it is the right moment to team up with a player that stands to lead the market".
Mike Hecker founder & CEO of BE WTR said "Adding TYW technology, clients, and the highly skilled team to the BE WTR offering in the Gulf is a milestone and commitment to innovate and lead the industry. I am very thankful to Mohammed and TYW shareholders for having established such a quality team and operation".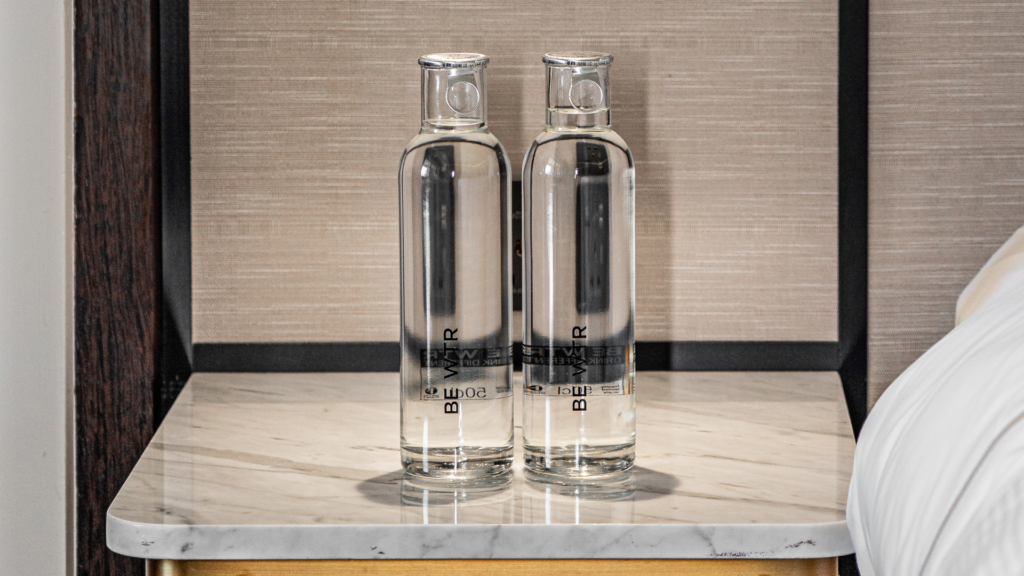 Discover our water systems
Innovation & design water systems for homes and professionals.
Subscribe to our newsletter