#PLASTICPOLLUTION
Choking plastic pollution in Manila Bay mangroves
26 September 2022, 21:15 GMT
By The Guardian
---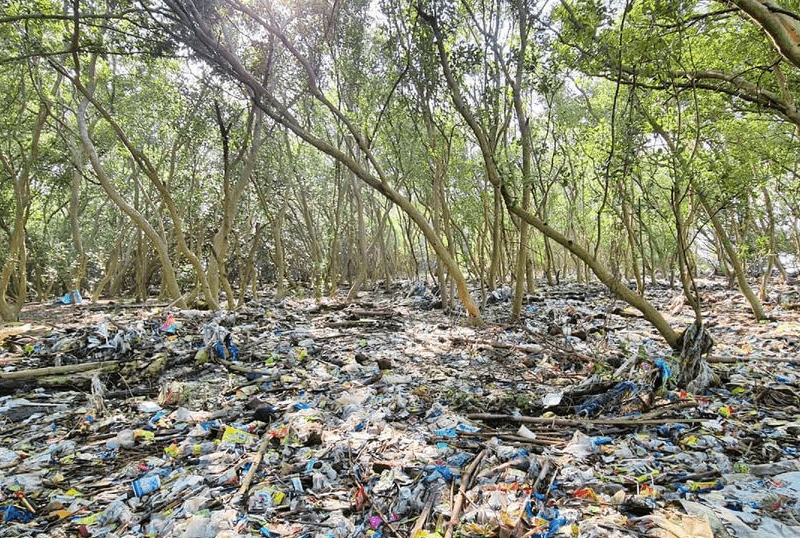 The wetlands are of huge environmental significance.
"The plastic pollution, though, could devastate the area. Mangroves have special roots, known as pneumatophores, "sort of like a snorkel that helps them breathe in when seawater rises," says Janina Castro, member of the Wild Bird Club of the Philippines and advocate for wetland conservation. Plastic risks suffocating pneumatophores, weakening, and potentially killing the trees."
Read the full article: The Guardian
Discover our solutions
A choice of beautiful, functional, hygienic dispensers with adapted capacity to fit any use, from small office to high volume restaurant.
Subscribe to our newsletter