#WATERQUALITY
Chlorothalonil residues found in tap water in France.
13 April 2023, 9:01 GMT
By BE WTR
---
A report released by ANSES shows that tap water in France is contaminated with a carcinogenic pesticide that has been banned in Europe since 2019. Article found here.
---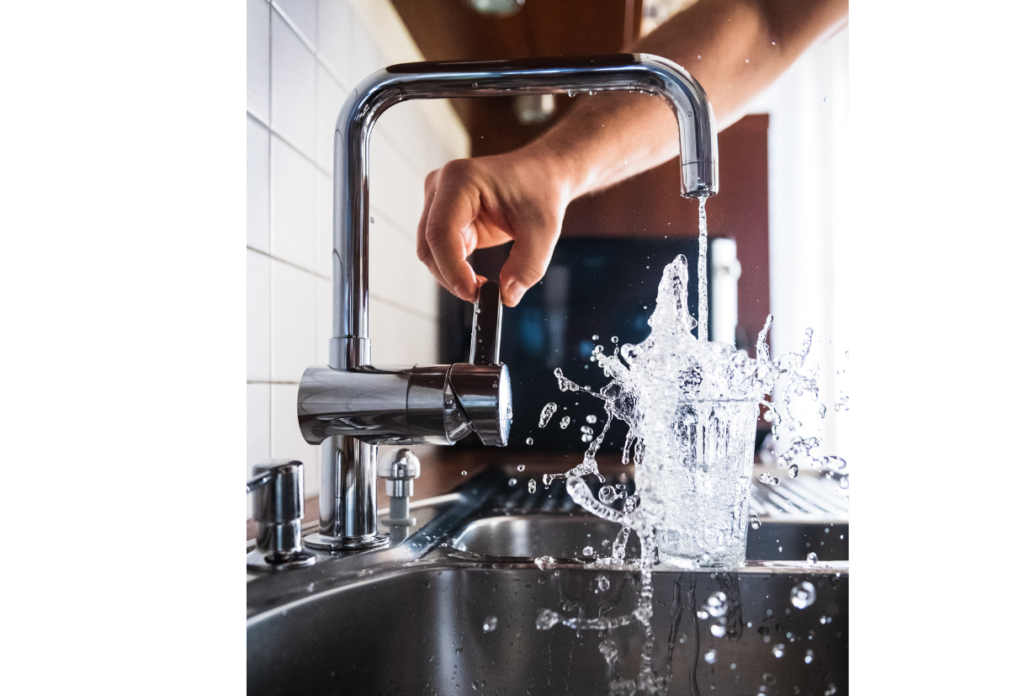 Studies have found traces of chlorothalonil in drinking water in France. This pesticide has been used in European agriculture for over 50 years. Although this pesticide has been banned since 2019 in France, its degradation in the soil has transformed into a new molecule known as a "metabolite". The metabolite found in water (in groundwater and numerous rivers) is called: R471811.
The ANSES (the French Agency for Food, Environment and Workplace Security) estimates that 34% of water in France does not comply with regulations. The concentration of R471811 exceeds the regulatory limit of 0.1 microgram per liter in most samples taken (mainly in big French cities: Paris, Nantes…).
The health hazards are difficult to evaluate precisely because R471811 has only been monitored since January 2022. However, ANSES has classified this metabolite as "relevant" since chlorothalonil is considered to be carcinogenic. Several studies are underway, but for now, the health authority is not calling for tap water to be avoided.
BE WTR has been aware of this issue for several years and has designed its filter system with the aim of reducing these pollutants as much as possible. The preferred method for filtering these metabolites in water is activated carbon.
The good news is that BE WTR filters are made of activated carbon, which reduces the concentration of such substances and are specifically designed to remove these substances as they filter 99,9% of impurities (viruses, bacteria, organic substances…) leaving nothing but good local minerals and great-tasting water!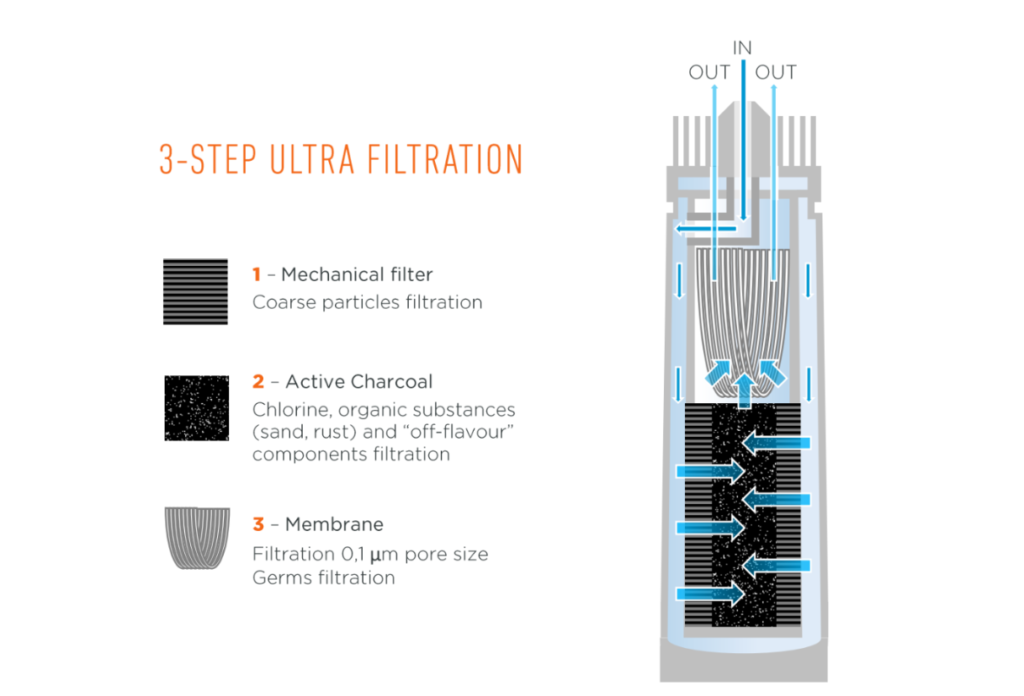 Learn more: Le Monde
Discover our water systems
Innovation & design water systems for homes and professionals.
Subscribe to our newsletter