#PLASTICPOLLUTION
10 Countries Tackling Plastic Pollution
29 October 2021, 13:07 GMT
By Sustainability Mag
---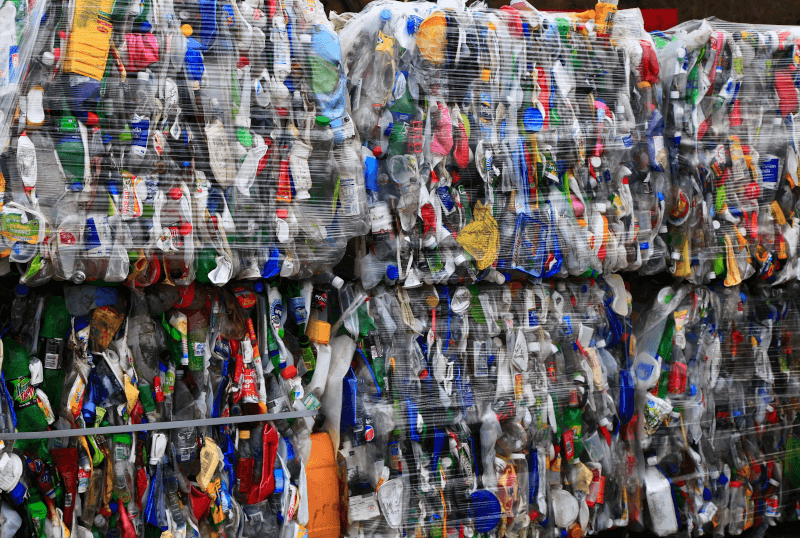 "Waste management programs allow countries to recycle materials in order to reuse them, this means they don't have to rely as much on raw materials. Recycling waste instead of putting it into landfills also reduced the amount of greenhouse gases produced. With the use and introduction of efficient recycling schemes there is less litter in local environments and communities and less waste produced in total."


Here is the 10 different countries leading the way in recycling and waste management: Brazil, Austria, Canada, Wales, United States, Switzerland, Singapore, South Korea, England, Germany.
Read the full article: Sustainability Mag
Discover our water systems
Innovation & design water systems for homes and professionals.
Subscribe to our newsletter