#WATERQUALITY
56 new contaminants were just found in America's tap water
04 November 2021, 8:16 GMT
By EcoWatch
---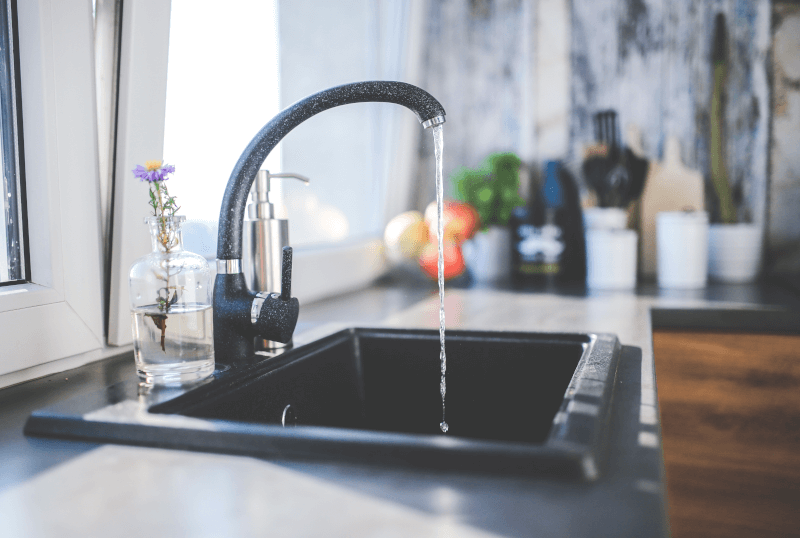 "The Environmental Working Group (EWG) has updated its Tap Water Database for the first time since 2019, which allows U.S. residents to enter their zip code and view the contaminants in their water supply. The update reveals 56 new contaminants identified by regulators and utilities, The Guardian reported, including pesticides, radioactive materials and Per-and Polyfluoroalkyl Substances (PFAS). The non-profit says the results are an argument for more effective regulation. Unsafe chemicals end up in the tap water for two main reasons, the non-profit said:
There is not enough founding to replace lead pipes and clean up existing pollutants.
Federal safety standards lag behind the most recent science."
Read the full article: EcoWatch
Discover our water systems
Innovation & design water systems for homes and professionals.