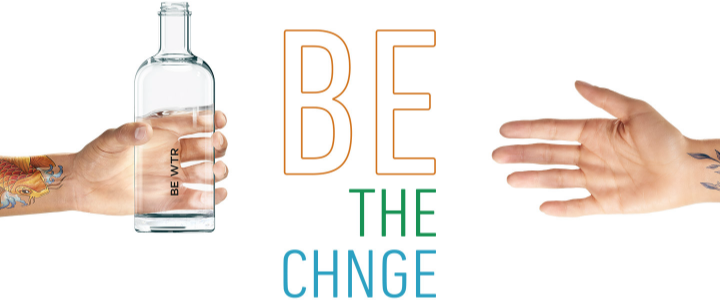 Welcome to local tap water with a difference. Forget the plastic and water shipped in from the end of the world. Water that's kind on the planet and big on pleasure. Water with meaning, water with style. Water that changes the world drop by drop, with financial support poured into environmental protection.
Water as unique as you are.
PROTECTING OUR MOST PRECIOUS
RESSOURCE: WATER
We provide financial support to water-related projects by pouring 1% of our revenue into each of them. Our teams are also involved and provide help, working in the projects. An eco-friendly philosophy that lies at the very core of everything that we do.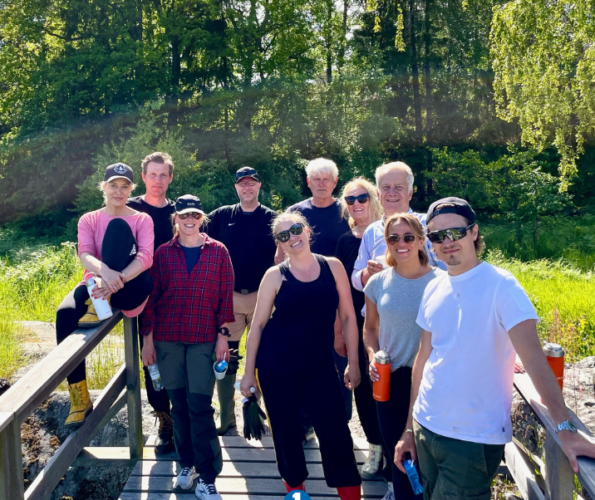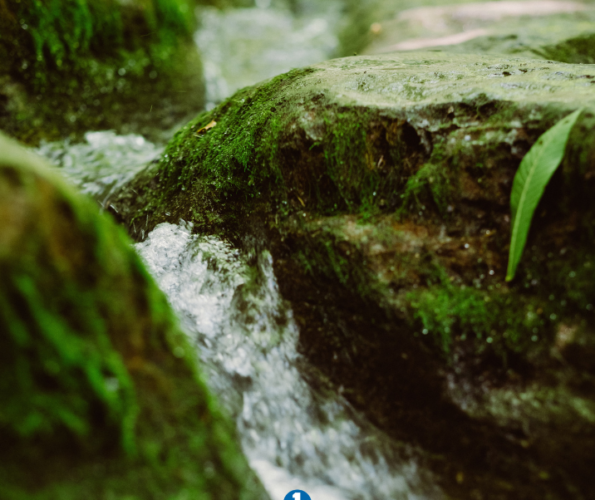 Initiativ Utö
La Maison de La Rivière
In Sweden, we collaborate with the fantastic Initiativ Utö, which restores the marine environment in the Baltic Sea.
In Switzerland, the project initiated by "La Maison de La Rivière" (One Nature Foundation) restores a local river in Lully, so Nature can regain its rights over man.
UN GOALS
As firm believers in the importance of protecting our oceans and forests, helping build a more sustainable future, and working together to tackle climate change, BE WTR offers up a solution to six of the 17 UN Sustainable Development Goals.
ON OUR WAY TO BCORP
The BCORP certification is a designation that a business is meeting high environmental standards and ensure total transparency and accountability.
In our quest to strike a balance between profit and purpose, we are finalizing the process to be fully certified:

We are committed to make a significant contribution to the preservation of the planet's resources by dramatically reducing Carbon footprint, plastic use, and waste generation.
We are also engaged in contributing to the development of projects related to water through charitable donations and investment in the community such as 1% For The Planet and other independent organizations.
We are committed to set and maintain higher standards of employment namely in terms of health, safety, engagement, and satisfaction for every employee.

BE WTR INSPIRATORS
MIKE HECKER
ANTOINE CAHEN
ANDRÉ BORSCHBERG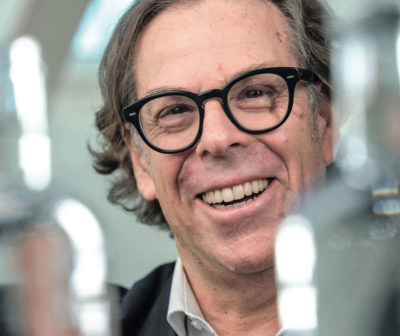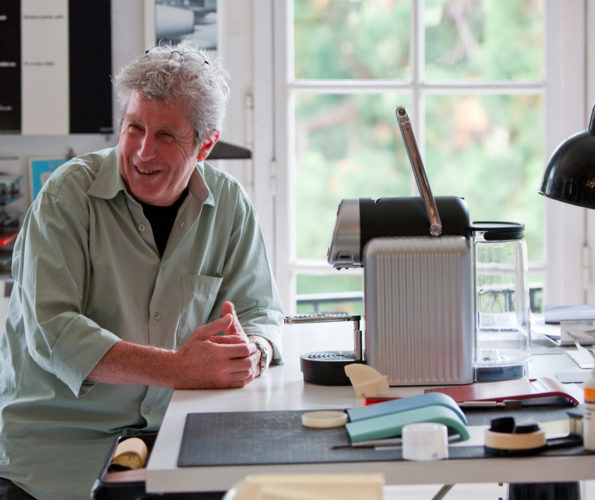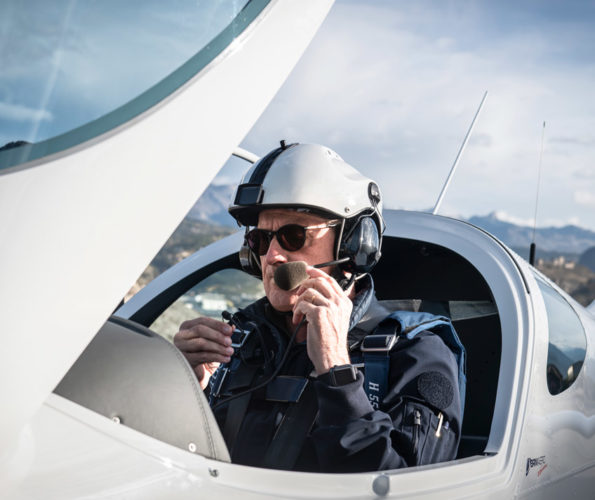 MIKE HECKER
Founder
"I believe it's on us to be the change we want to see in the world. Cutting back on single- use plastic is the smallest biggest change people can start making. And if you're getting 100% pure, great-tasting water back in return, then what's not to love?"
"I'm a mountain guy at heart, and seeing the devastating effects of climate change first-hand really hit home. I'm proud to be part of a game-changing brand that's as much a way of life as it is a product."
ANTOINE CAHEN
Designer
"I'm inspired by the challenge of achieving more with less."
Iconic designer Antoine helped take Nespresso global, and has been integral to its success since 1988.
His curiosity and creative streak make him passionate about simplifying the user experience while fostering new habits, with the emphasis on functional flow and technical beauty.
ANDRÉ BORSCHBERG
Ambassador
"I have a deep appreciation for BE WTR to lead the way for revitalized water in an environment-friendly manner. It is only through collective, responsible actions that we will improve health and the environment."
World record-beating entrepreneur, speaker and pilot André is inspired by breaking boundaries and reaching new heights. André's taste for adventure and can-do spirit fuel his desire to achieve lasting spiritual and environmental change.

Local
Contact us