#PLASTICPOLLUTION
Why sustainability is good for business and employees
13 September 2021, 7:30 GMT
By Undutchables
---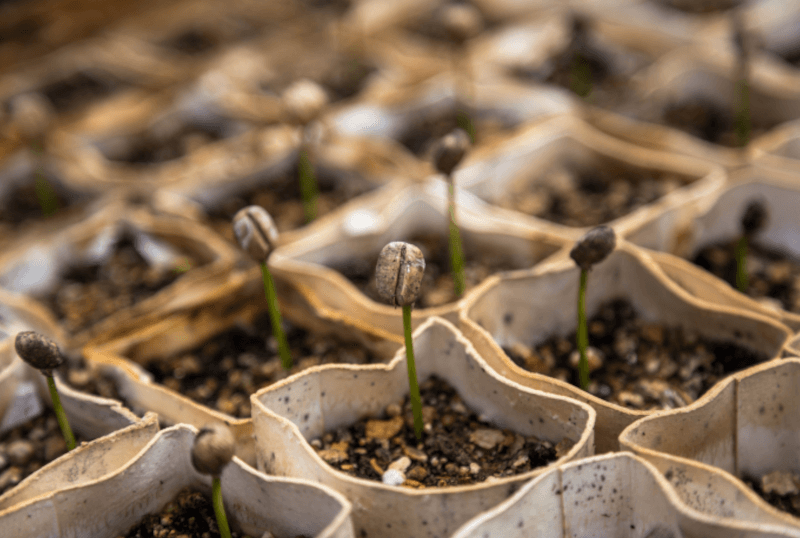 "In their report Making Purpose Pay it is shown that sustainable living brands grow 50% faster than the rest of the business."
In this article, our Managing Director Sweden, Emilia Molin shared her vision of why and what companies can do, to work on sustainability.
"People want to work for companies that are engaged. Sustainability is an important piece of the puzzle in creating employee satisfaction and retention."
Where companies can start?
Choose your focus through the 17 Sustainable Development Goals established by the United Nations.
Think of initiatives you can do internally for the company and the employees.
Engage your company into a cause, for example, BE WTR is engaged with 1% for the planet to promote water-related projects.
Engage and communicate with your employees and clients around it. Share your initiatives with pride.
Read the full article here: Undutchables
Discover our water systems
Innovation & design water systems for homes and professionals.
Subscribe to our newsletter