#PLASTICPOLLUTION
The world's oceans plastic pollution reach a peak: 171 trillion pieces of plastic
10 March 2023, 8:34 GMT
By BBC
---
An unprecedented rise in plastic pollution has been uncovered by scientists of the 5 Gyres Institute and published in the journal Plos One, who have calculated that more than 170tn plastic particles are afloat in the oceans.
---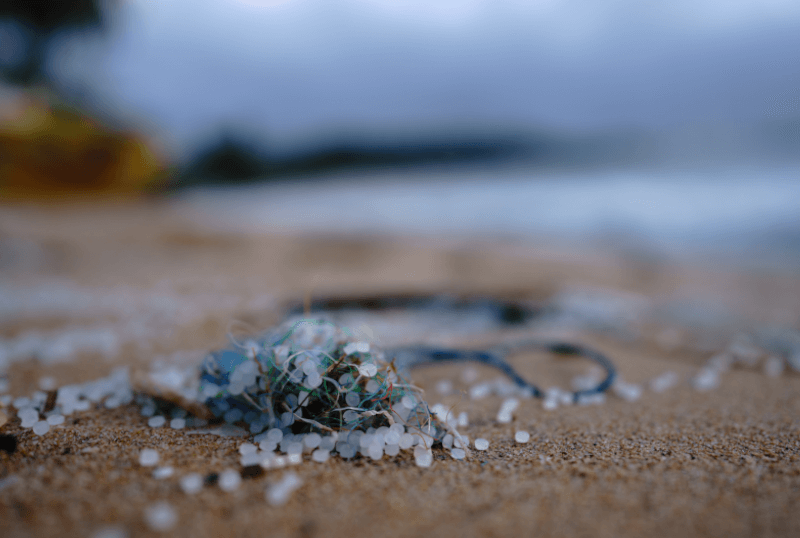 ---
Dr Marcus Eriksen, the co-founder of the 5 Gyres Institute, said: "The exponential increase in microplastics across the world's oceans is a stark warning that we must act now at a global scale, stop focusing on cleanup and recycling, and usher in an age of corporate responsibility for the entire life of the things they make.
"Single-use plastics like bottles, packaging, fishing equipment or other items break down over time into smaller pieces due to sunlight or mechanical degradation.
Wildlife like whales, seabirds, turtles and fish mistake plastic for their prey and can die of starvation as plastic fills their stomachs.
They also make their way into our drinking water, and microplastics have been found in human lungs, veins and the placenta."
Learn more: BBC
Discover our water systems
Innovation & design water systems for homes and professionals.
Subscribe to our newsletter