#HYDRATION
Juice up your water with vitamins and minerals to get ready for summer!
13 July 2021, 17:21 GMT
By BE WTR
---
Water contains minerals such as calcium, magnesium and sodium, as well as trace elements including iron, copper and zinc, all of which help our body function.
By adding fruit to your BE WTR optimized water, you'll benefit from flavoursome water that's full of essential vitamins, helping your body function at its best. Here, we've shared some flavoured water recipe ideas that will help you keep hydrated this summer!
---
Flavoursome and bursting with colour: rhubarb and raspberry water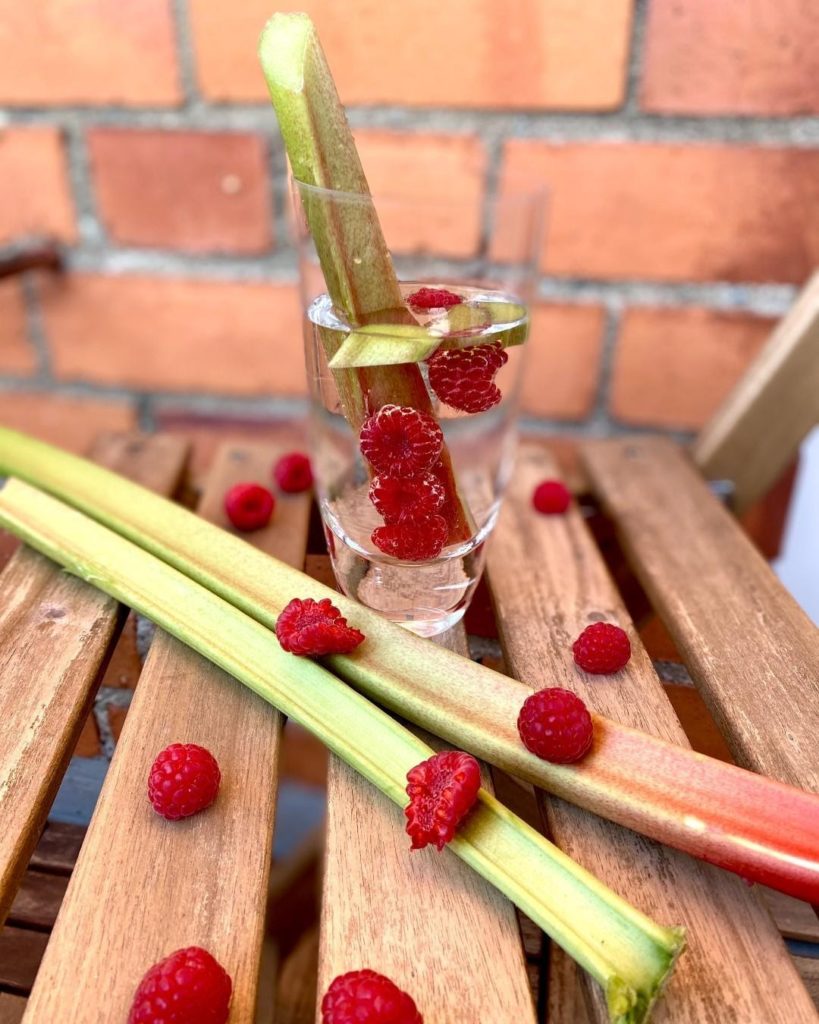 Popular in jams and pies, and rich in vitamins K and A, rhubarb combines really well with water, particularly when accompanied by raspberries!

Vitamin K plays a key role in producing proteins that help blood clots form when your body needs. Vitamin A is a regulator of gene expression, contributing to the growth and maintenance of our cells. Rich in vitamin C, raspberries are one of the fruits with the highest iron content (0.7 mg per 100 g), which is essential for red blood cells. An excellent source of minerals, raspberries contain potassium, magnesium and a significant amount of calcium.
---
Cucumber water: time for a little detox
You may well know that cucumbers have a high amount of water, and you're right – around 96% of a cucumber is water! In addition to being a fruit (not a vegetable), cucumbers contain vitamin K and have a number of anti inflammatory benefits After drinking your detox water, why not continue with a relaxation session and put a couple of cucumber slices over your eyes? Cucumber is known to help reduce puffiness and bags under the eyes, and is also used in a whole range of beauty products for their skin care benefits.
---
Mint and lime, freshness guaranteed!
Mint has a whole host health benefits to its name, such as helping with respiratory
problems and digestion. This aromatic plant is also known for having beneficial effects
on the nervous system. Lime, meanwhile, contains antioxidants that can reduce the risk
of heart disease.
---
Gourmet apple and rosemary water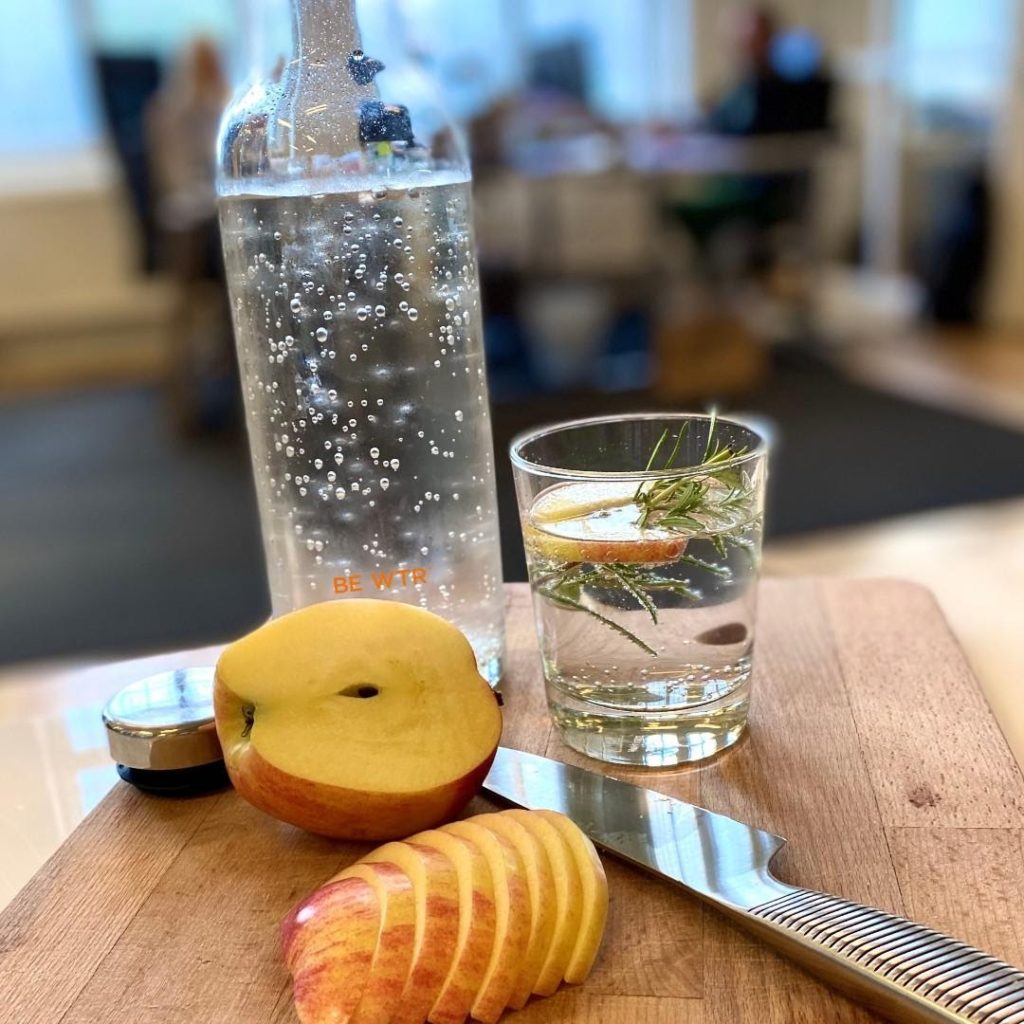 Rosemary contains antioxidants and minerals that strengthen the immune system. It is
also known for its positive effect on blood circulation. Apples are rich in fibre, vitamin C
and potassium, which is good for your heart and general health.
---
Tip of the day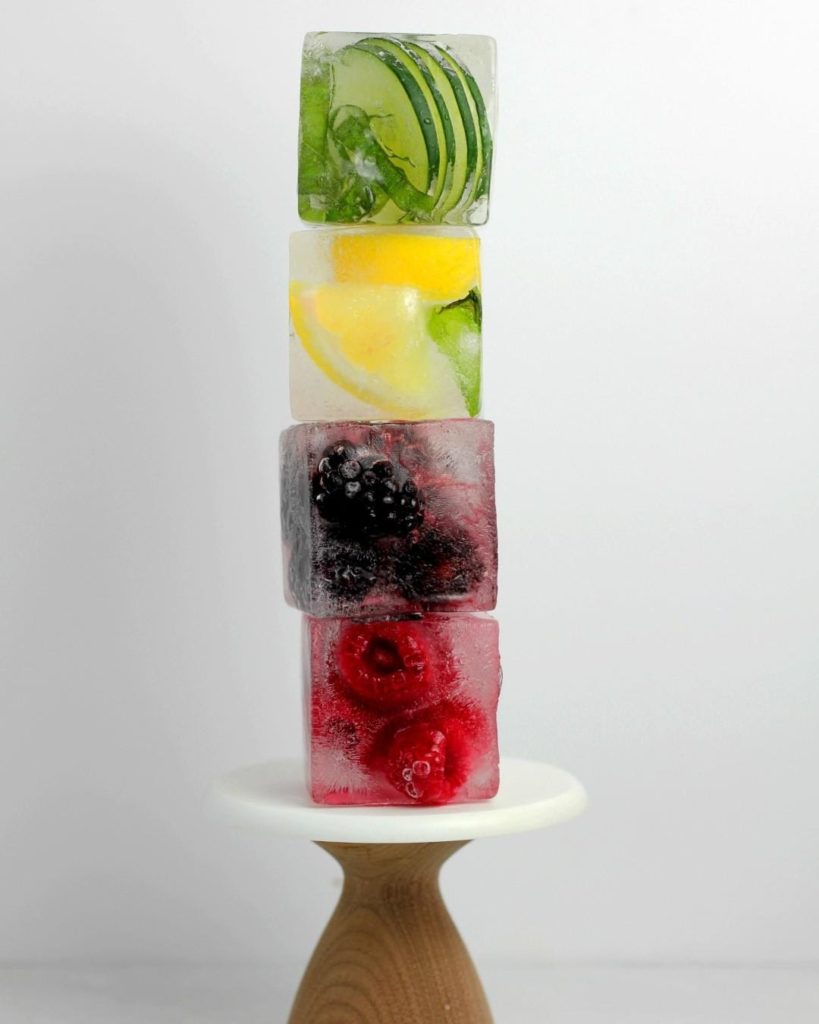 Make your ice cubes extra fancy by adding in blackberries, raspberries, lemons or thin
slices of cucumber before you pop your ice cube tray into the freezer. Cheers!
Discover our water systems
Innovation & design water systems for homes and professionals.
Subscribe to our newsletter