BE WTR News
BE WTR supports non-profit organizations through 1% For The Planet
15 December 2021, 6:54 GMT
By BE WTR
---
Through our 1% for the Planet membership, we support local water projects in each country we are.

What is 1% for the Planet?1% for the Planet is a global organization that exists to ensure our planet and future generations thrive.Today, the global network consists of thousands of businesses, individuals and environmental nonprofits working toward a better future for all.



What does it mean to be a 1% for the Planet member?It means that we pour 1% of our revenue into water-related projects in each country we are. We provide a little helping hand to local water projects run by passionate professionals striving for just the kind of environmental revolution we support.An eco-friendly philosophy lies at the very core of what we do, and we plan on keeping it that way.

Our teams are also involved in the projects, they participate and invest time to help them achieve their different objectives.
WHO WE SUPPORT THROUGH 1% FOR THE PLANET
#SWEDEN – INITIATIV UTÖ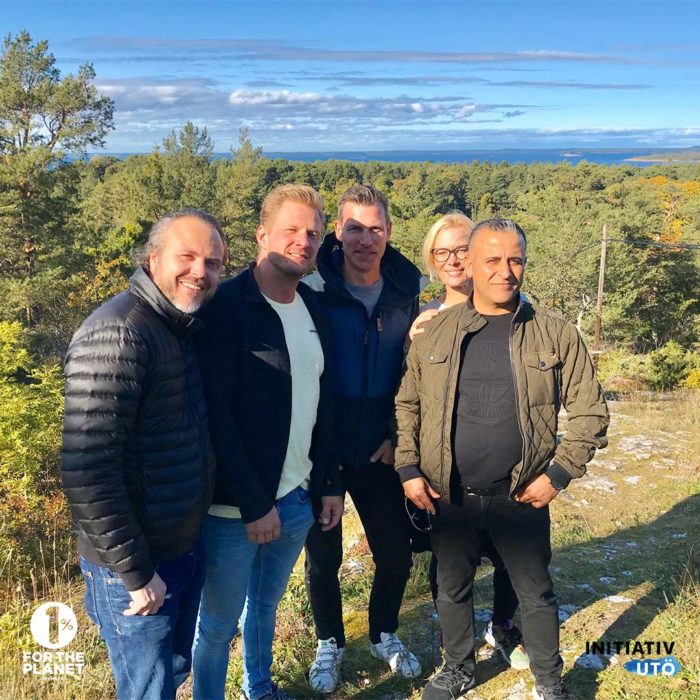 We collaborate with the fantastic Initiativ Utö, which restores the marine environment in the Baltic Sea. Our local team contribute twice a year by digging out and cleaning up the area to give the fish the best conditions to grow and meet their dream partner!
#FINLAND – JOHN NURMISEN FOUNDATION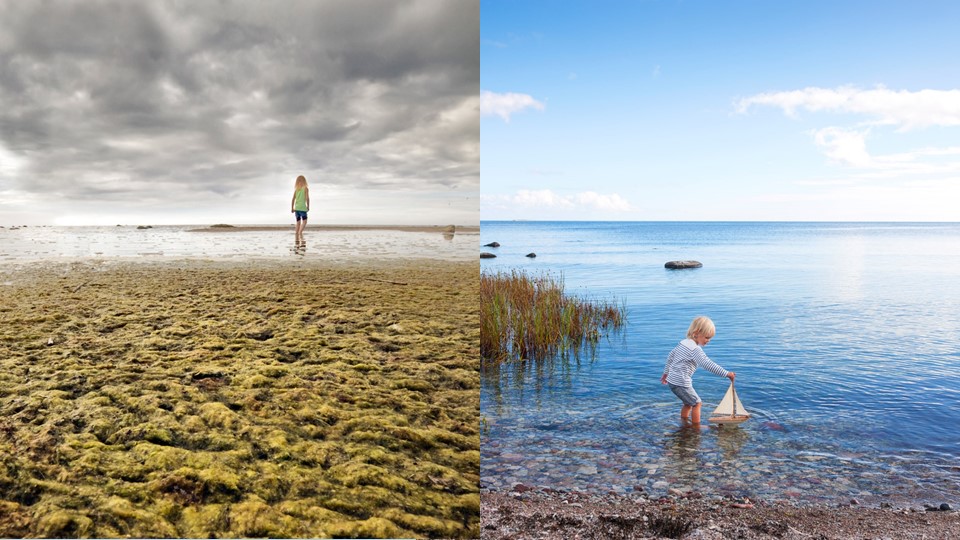 We have partnered up with the John Nurmisen Foundation,which protects the baltic sea. Our Finnish team is having regular clean-up days around Helsinki to prevent litter from entering our oceans, creeks, bays, rivers and waterways! 
#DENMARK – GREEN KAYAK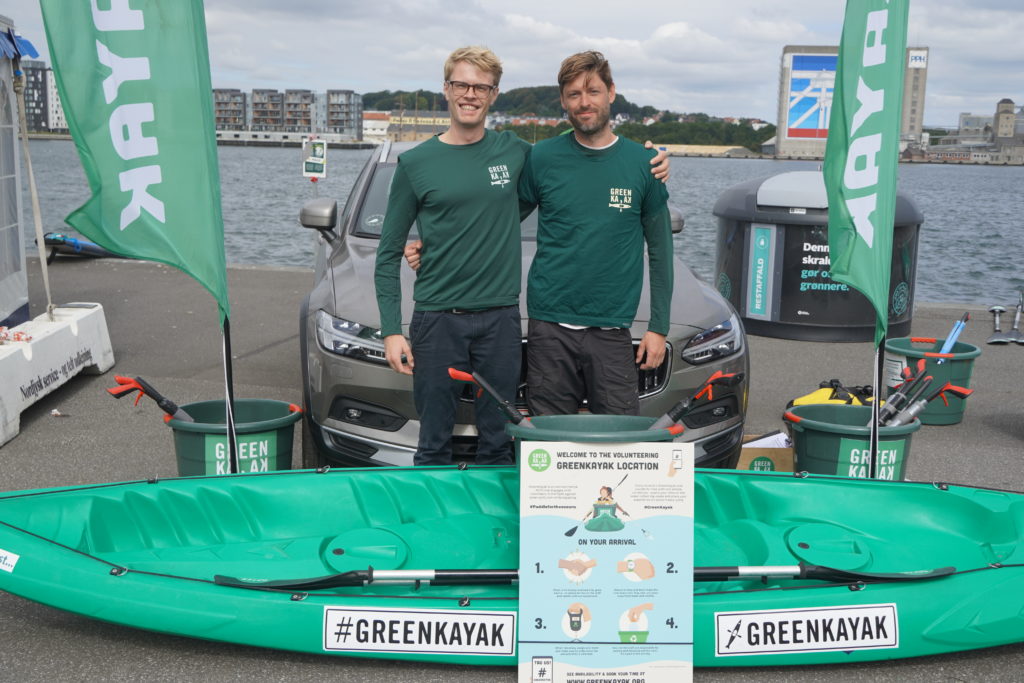 We are committed to Green Kayak, an environmental NGO with the aim to reduce the amount of waste in the aquatic environment. In 2021, they had a record-breaking season with 12.526 paddlers on the water collecting a total of 18.486 kg during the season!
Stay tuned - we will reveal very soon the 1% project we support in Switzerland!


Discover our water systems
Innovation & design water systems for homes and professionals.
Subscribe to our newsletter