#PLASTICPOLLUTION
Global Commitment brands and retailers have collectively reduced their consumption of virgin plastic in packaging for the second year running
17 November 2021, 9:26 GMT
By EcoWatch
---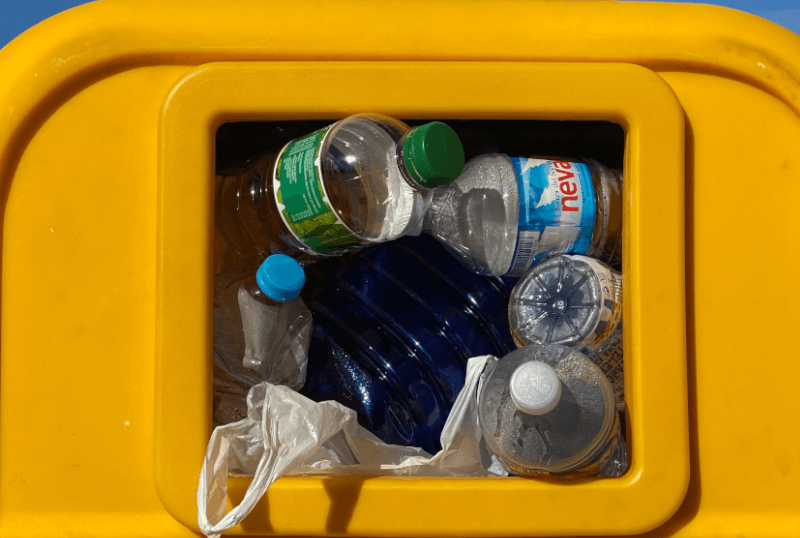 "Three years after launching the New Plastics Economy Global Commitment, the Ellen MacArthur Foundation and the United Nations Environment Programme has published the Global Commitment 2021 Progress Report, showing how businesses accounting for 20% of all plastic packaging produced globally, have progressed towards their 2025 targets to create a circular economy for plastics."
For companies, single-use plastic can also be reduced by helping employees change their drinks consumption habits. With BE WTR you can say no to plastic and no to waste by drinking local water directly from our taps. Our unique ultrafiltration technology ensures great-tasting water: fresh, filtered, still or sparkling water for your employees.
Read the full article: Circular Online
Discover our water systems
Innovation & design water systems for homes and professionals.