BE WTR News
BE WTR concludes a partnership with Dallmayr and Lyreco
01 December 2021, 7:48 GMT
By BE WTR
---
BE WTR enters into a partnership with Dallmayr and Lyreco, market leaders in beverage solutions for offices, to better hydrate employees of Swiss companies.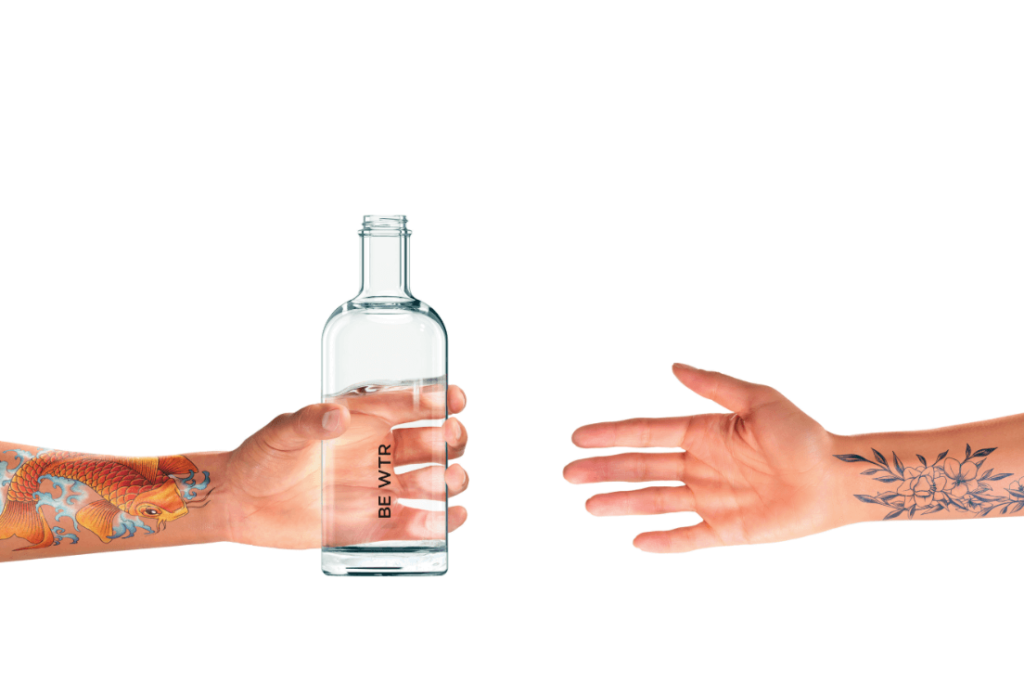 The exclusive distribution agreement for offices in Switzerland is divided between Dallmayr in French-speaking Switzerland, Graubünden and Ticino and the Lyreco Group in German-speaking Switzerland.
Employees potentially spend 8 hours or more on the premises. For adequate hydration, we consume an average of one liter of water per day at work. Therefore, companies need to offer their employees a modern solution that ensures ideal hydration while maximizing the environmental impact.
With these two partners, already well established in large companies as well as in SMEs, BE WTR will help to accelerate the reduction of the carbon footprint with a strong eco-responsible approach.
Regarding Dallmayr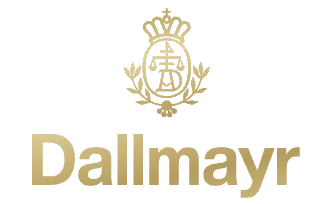 Dallmayr is a company known for 300 years and is synonymous with exceptional quality products and services. Dallmayr is a premium coffee brand with 5 roasting sites and more than 60,000 tonnes of coffee sold per year. A complete service is offered to include quality coffee, cold drinks, snacking as well as a very wide range of distributors suitable for all businesses.
Regarding Lyreco
The Lyreco Group is one of the world's leading providers of office and work solutions. As a family business with a strong financial capacity, Lyreco Switzerland SA delivers around 6,500 customer orders every day. The company attaches great importance to sustainability and constantly optimizes its logistics with the aim of creating an overall process that is as ecological as possible for its customers.
Discover our water systems
Innovation & design water systems for homes and professionals.
Subscribe to our newsletter