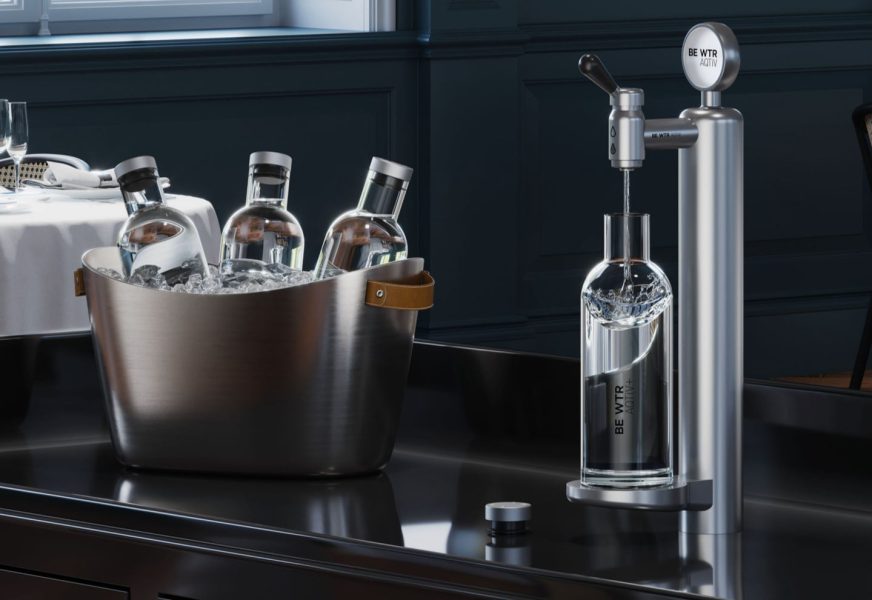 UNE PIÈCE D'INGENIERIE EXCEPTIONNELLE
INNOVATION
La carafe AQTiV⁺ est l'alliance parfaite entre le savoir-faire traditionnel des maîtres-verriers et la haute technologie suisse. Sa forme à la fois minimaliste et design a été étudiée par Antoine Cahen afin d'optimiser l'activation de l'eau et le plaisir en bouche.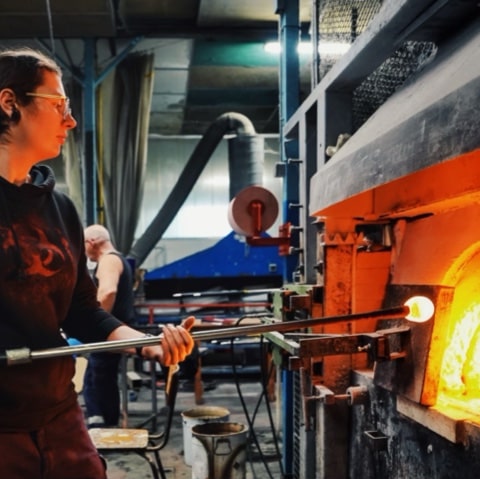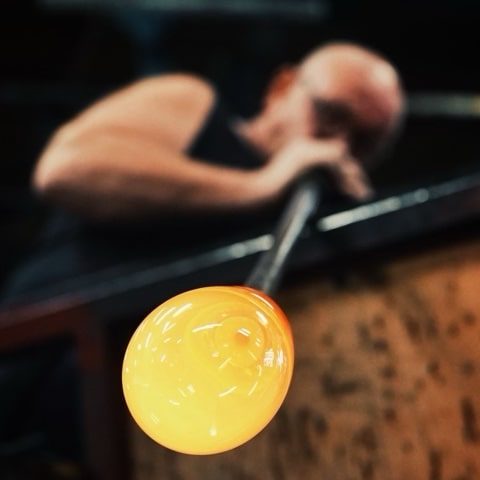 L'ALLIANCE DE LA HAUTE TECHNOLOGIE ET DU SAVOIR-FAIRE ARTISANAL
SAVOIR-FAIRE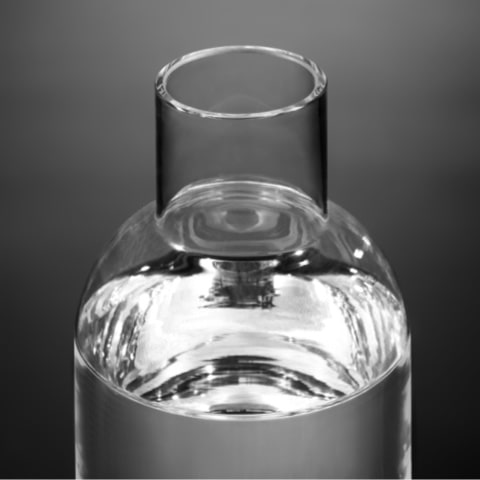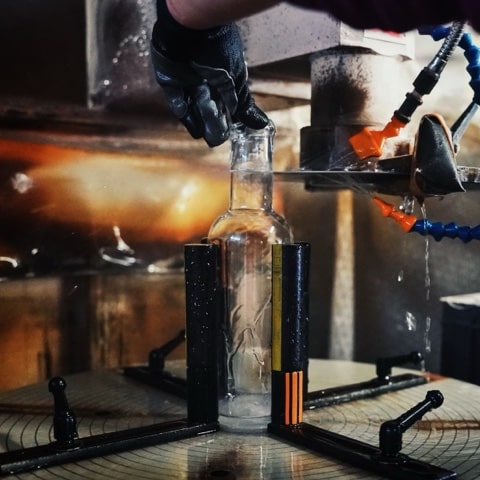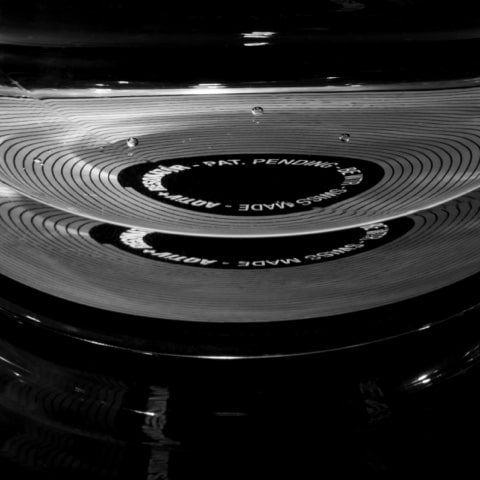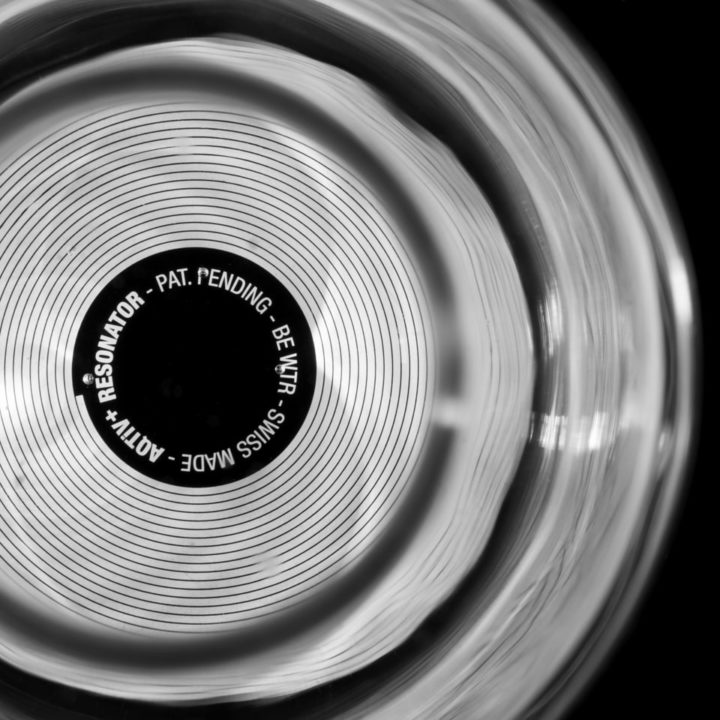 SAVOIR-FAIRE ARTISANAL - Soufflée artisanalement, la carafe en verre cristallin est faite dans la plus ancienne verrerie d'Art de France. Fondée en 1475, La Rochère perpétue la tradition et le savoir-faire des Maîtres Verriers depuis plus de 5 siècles. RÉSONATEUR - Fabriquée en Suisse, la technologie de pointe brevetée du résonateur permet d'activer l'eau préalablement filtrée et activée de BE WTR, à travers la résonance électromagnétique. Le procédé stimule les molécules d'eau, crée une texture plus soyeuse, ouvre les papilles et décuple ainsi les sensations gustatives.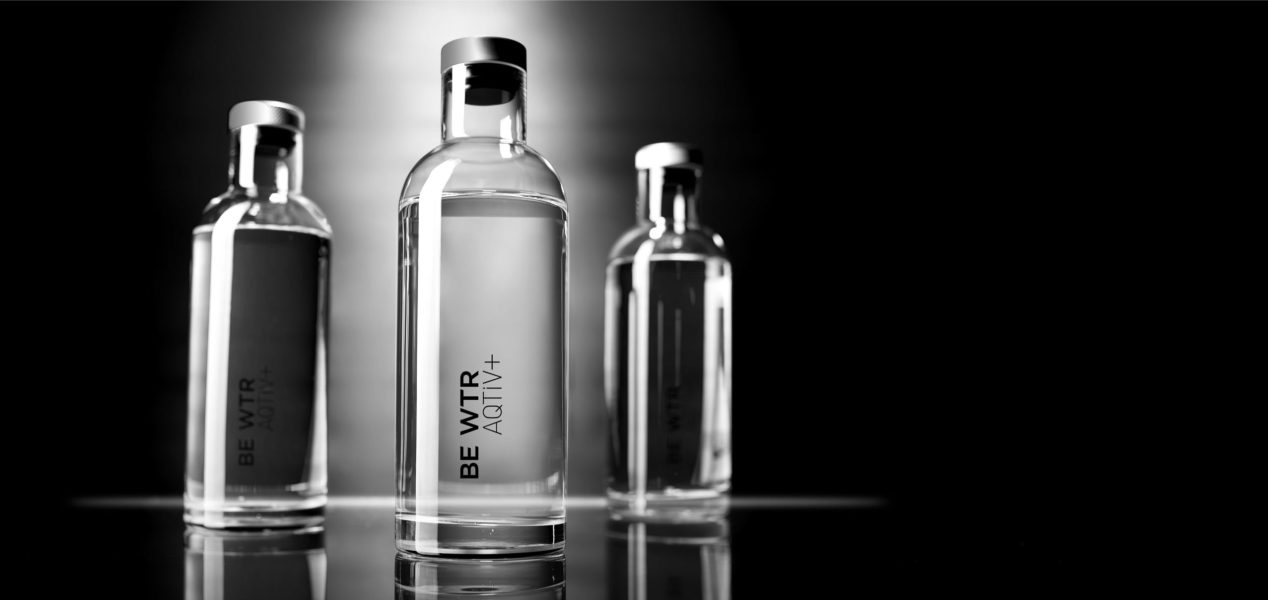 Chaque carafe est unique, fabriquée à la main, numérotée et assemblée dans notre atelier en Suisse.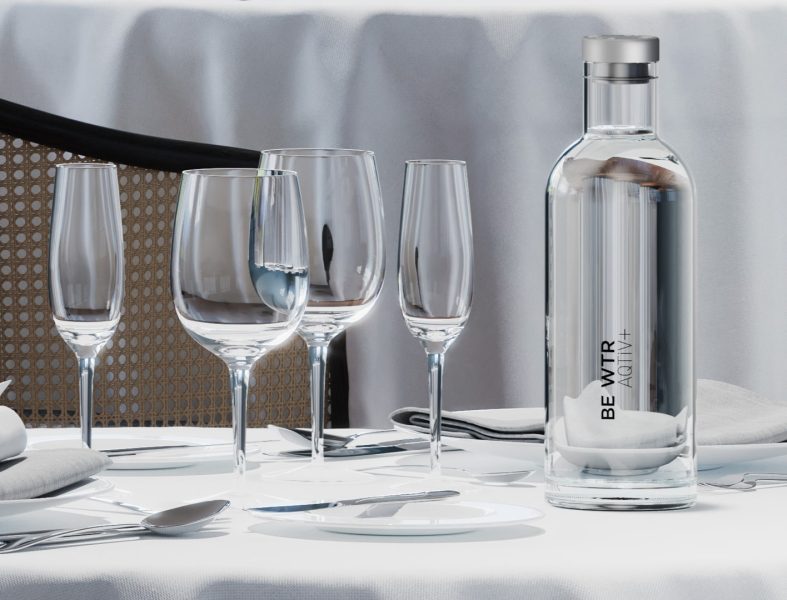 L'EAU TESTÉE ET APPROUVÉE PAR LES CHEFS ÉTOILÉS
L'EAU DES ÉTOILÉS
L'eau de la carafe AQTiV⁺ ouvre les papilles gustatives et élargit ainsi le terrain de jeu des grands chefs. Elle bouscule les codes de la gastronomie et apporte une nouvelle expérience sensorielle et gustative à table. Une eau locale, simplement.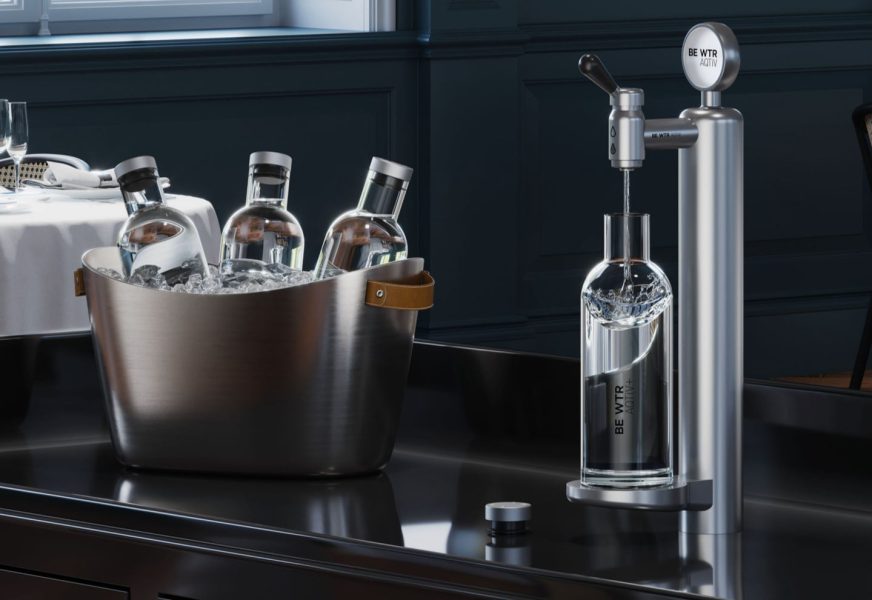 UNE TRILOGIE AU SERVICE DE L'EXCELLENCE
SYSTÈMES
Imaginez une eau fraîche et délicieuse sublimée. C'est ce que nous reproduisons avec les systèmes à eau innovants BE WTR AQTiV™ combinés à la carafe AQTiV⁺.
D'abord l'eau est filtrée, rafraichit puis activée pour une expérience d'hydratation exceptionnelle. Plate ou pétillante, votre eau locale est sublimée.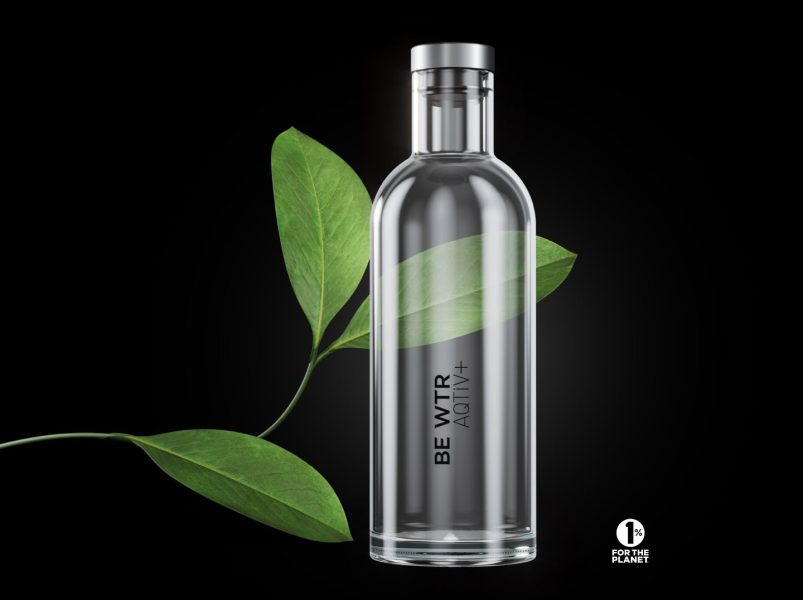 LA PREMIÈRE EAU GASTRONOMIQUE ET DURABLE
SUSTAINABILITY
En plus d'ouvrir les papilles gustatives et de transformer l'expérience gastronomique, la carafe AQTiV⁺ a été éco-conçu pour réduire par 10 l'empreinte carbone de sa fabrication. Combinée aux systèmes à eau BE WTR, c'est une eau locale et durable. Une eau zéro plastique, zéro transport, une eau qui respecte la planète.
Découvrez BE WTR près de chez vous
SHOWROOM BE WTR
Rue de Genève 21, 1003 Lausanne
info@bewtr.com I +41 21 312 41 26
Hotline (7/7) +41 21 624 23 34
NOS PARTENAIRES
BERDOZ - Avenue de Lavaux 63, 1009 Pully
BULTHAUP - Avenue du Mail 19, 1205 Genève / 1 Avenue du Théâtre, 1005 Lausanne
CASA & CO - ZI La Coche 11, 1852 Roche
COMINA - Route du centre sportif, 31936 Verbier
DUPLEX - 136 Rue du Centre, 1025 Saint-Sulpice
ELECTROMIKE MAGLIANO - 116 Chemin du Milieu, 1920 Martigny
GRAU ÉLECTRICITÉ - Rue Colomb 11, 1860 Aigle
HYDRO CONCEPT - Route du Bois-Genoud 1B, 1023 Crissier
L'INTEMPOREL - Rue de la Drague 16a, 1950 Sion
MAGENTA - Chemin de Mongevon 2, 21023 Crissier
PASSION CUISINES - Route de la Petite Corniche 1, 1095 Lutry
REYMOND SANI-CHAUFF - Chemin du Grand-Pré, 51510 Moudon
SCHMIDT - Chemin de Mongevon 2, 1023 Crissier
SERVICE & TECHNIQUE (S.T) - Chemin de la sapinière 15, 1253 Vandoeuvres
TEK CUISINE - Route du Bois-Genoud 1b, 1023 Crissier
TÉSAURY - Chemin de la Poya 15, 1610 Oron-la-Ville
UNIQUEMENT VOTRE - Avenue de Sévelin 54, 1004 Lausanne