BE WTR stories
Say no to single-use plastic!
04 August 2021, 14:52 GMT
By BE WTR
---
Every minute, 19 tonnes of plastic, the equivalent of a bin lorry, are dumped in the ocean. The consequences for the marine fauna and flora, as well as for human health, are dramatic. We need to act now!
Some facts about plastic around the world: in 2015, we produced more than 6.9 billion tonnes of plastic waste globally. Only 9% of it was recycled, 12% burned and 79% is now in our oceans. That's more than 5 billion tonnes of plastic waste floating around somewhere in the sea, and slowly decomposing.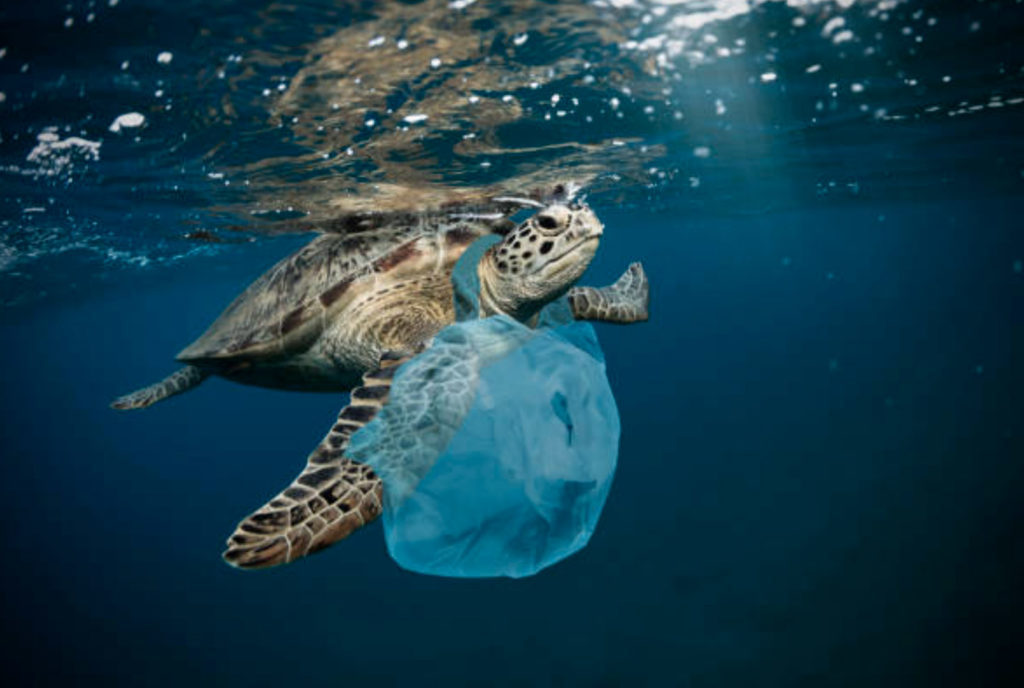 Every minute, every hour, every day, the equivalent of a plastic bin lorry is dumped in
the water.
At this rate, the amount dumped per minute in 2030 will be double, and quadruple by 2050. This means 5760 loads of plastic in our oceans every 24 hours. The consequences are dramatic for the entire marine ecosystem.
Single-use plastic (bottles, cutlery, plates, straws, swabs, cotton buds) is one of the main culprits of this plight. It makes up more than half of the plastic found on the beaches. This is certainly the case for plastic bottles. Did you know that plastic bottles make up 50% of the world's plastic production? They won't normally be used for more than a single minute, before being disposed of.
BE WTR is responding to this global challenge by reducing the pollution caused by single-use plastic bottles. Our goal is to transform local tap water into a moment of indulgence and pleasure, all whilst having a positive impact on your health and our planet. By purchasing our products, you're contributing to a greener world and a healthier lifestyle. The choice is simple, say no to single-use plastic!
Discover our solutions
A choice of beautiful, functional, hygienic dispensers with adapted capacity to fit any use, from small office to high volume restaurant.
Subscribe to our newsletter