#PLASTICPOLLUTION
New regulations for microplastics in the water
26 September 2022, 18:15 GMT
By Spectrum News 1
---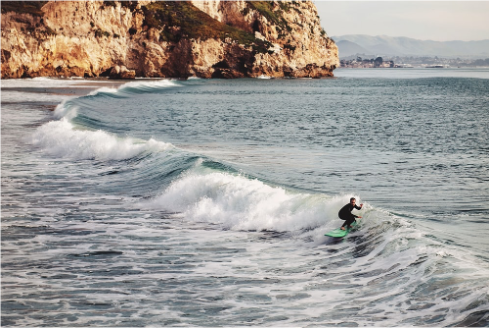 "Wherever you get your drinking water, there's a good chance it contains some amount of tiny plastic pieces. There aren't a lot of rules or regulations around this particular pollutant because it is considered an emerging contaminant, but that is changing. Now the state of California has a legislative mandate to start looking for microplastics in drinking water this year"
Read the full article: Spectrum News 1
Discover our solutions
A choice of beautiful, functional, hygienic dispensers with adapted capacity to fit any use, from small office to high volume restaurant.
Subscribe to our newsletter