#WATERQUALITY
Behind the scene of water filtration
19 August 2021, 12:30 GMT
By BE WTR
---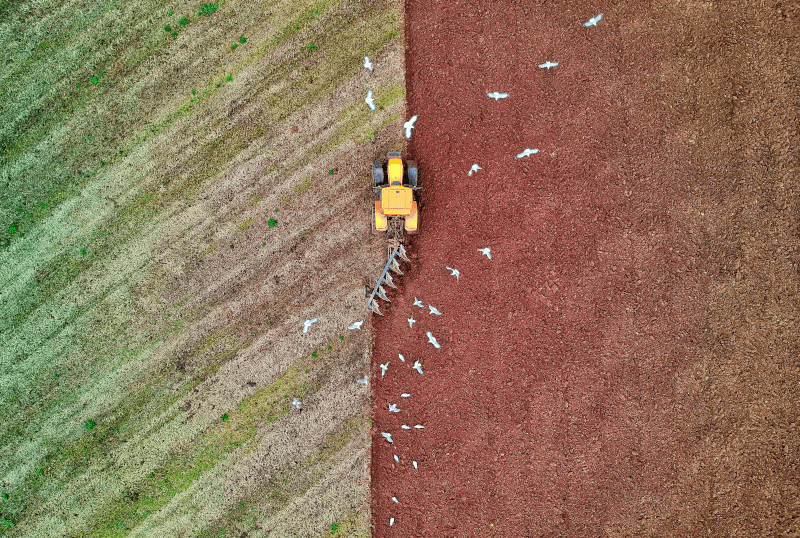 Today, water is more than ever polluted by human activity with industrial effluents, agricultural runoff, leakage of untreated waste, products and chemicals used at home.
This non-exhaustive list regroups the main water pollution:
Bacteria such as protozoan cyst microbial parasite
Viruses such as COVID-19
Microplastics are found in more than 80% of water samples taken across five continents ('The Plastic Inside Us', Orb Media)
Particles such as chlorine
Pesticides and fertilizers such as chlorothalonil and its metabolites or nitrates
Pharmaceutical products
Did you know? Most of these substances do not always change the colour of the water, meaning that they are often invisible pollutants.
The majority of impurities and bacterias are filtered by water treatment plants to make the water drinkable but some particles and micropollutants remain in the water.
In addition to health issues, tap water can have a smell or a taste. For example, you probably already drank water with a bad chlorine taste.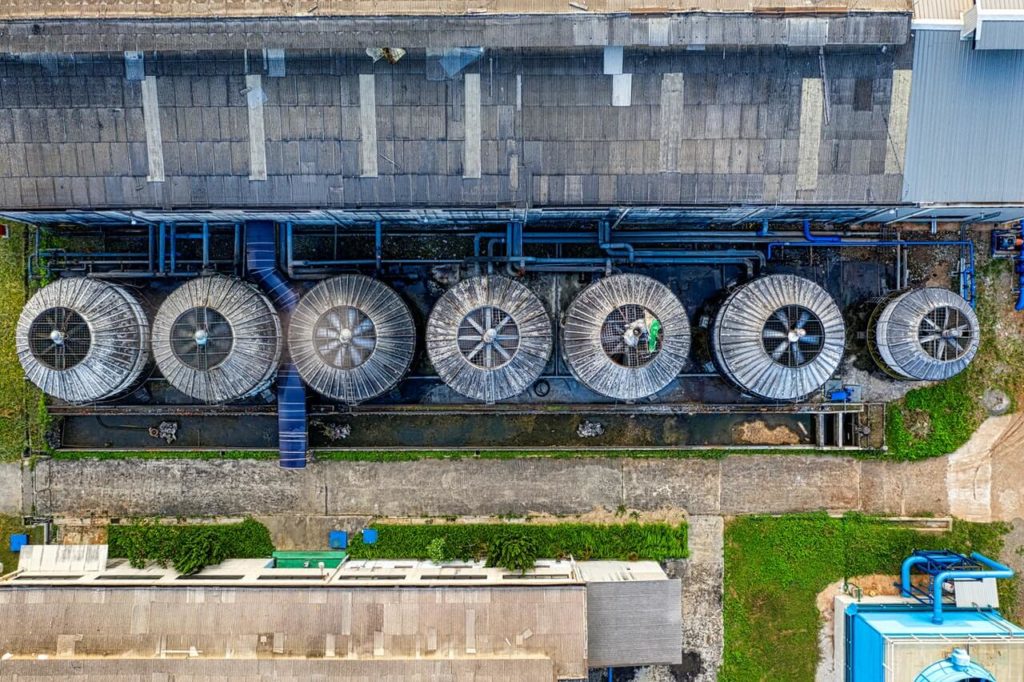 Even in developed countries such as Switzerland, Finland, Sweden, or even Denmark we can find an important number of particles and micropollutants in tap water.
Read more about water actuality here.
The last report from the IPCC highlights the next steps of climate change and the actions we must take to inverse the trend. By drinking tap water, you will contribute to more sustainable consumption (no plastic bottles or unnecessary transport from the end of the world).
There are different types of filtrations, for example:
Carbon filtration: filters suspended particles, or 'light' contaminants, that may have got into the water supply between the water being treated and dispensed such as rust or sand, and helps to reduce glyphosate, some hormonal agents, triazoles, etc. Carbon filters remove particles from around 50 microns to 0.5 microns.
Membrane filtration: water go through a fine membrane rather than a carbon block. It removes particles as small as 0.1 microns. Through membrane filtration, there are two types of filtrations: microfiltration (filters particles between 0.1 and 10 microns) and ultrafiltration (between 0.001 and 0.1 microns).
For our BE WTR products, we decided to collaborate with the expert in terms of filtration: BWT.
They work in 3 steps for optimal filtration:
First, a preliminary filtration to filter coarse particles.
Then, thanks to activated carbon filtration that filters chlorine, organic substances (such as sand or rush) and flavour-distorting components.
Finally, by the membrane with two different options ultrafiltration or microfiltration.
Leaving nothing but good local minerals and great-tasting water.
Learn more about our systems here.
Sources: National Water Quality Month, Science Direct, BWT
Discover our water systems
Innovation & design water systems for homes and professionals.
Subscribe to our newsletter