#PLASTICPOLLUTION
A new satellite system could enhance water quality management in Australia
25 August 2021, 6:14 GMT
By Tech TImes
---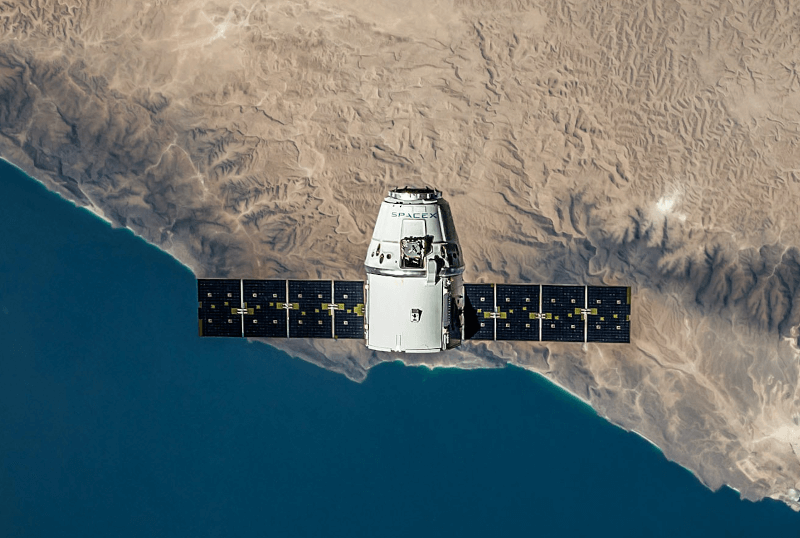 Australia currently faces rising water contamination, this discovery would allow them to improve their water quality management.
"The study was carried out on behalf of the CSIRO and the SmartSat CRC at the Australian National Concurrent Design Facility. The mission was established last year to develop and roll out a national water quality monitoring system that could deliver real-time updates, predictive analytics, and forecast warnings to water managers. The final goal is to find a solution to the rising water contamination that the country is currently facing."
Read the full article here: Tech Times
Discover our water systems
Innovation & design water systems for homes and professionals.
Subscribe to our newsletter