#PLASTICPOLLUTION
Microplastics can exacerbate the toxicity of organic pollution in the environment roughly tenfold
23 February 2022, 9:15 GMT
By HAARETZ
---
A new study published by Tel Aviv University shows for the first time how microplastics may hurt health. It suggests that the presence of microplastics can exacerbate the toxicity of organic pollution in the environment roughly tenfold.
---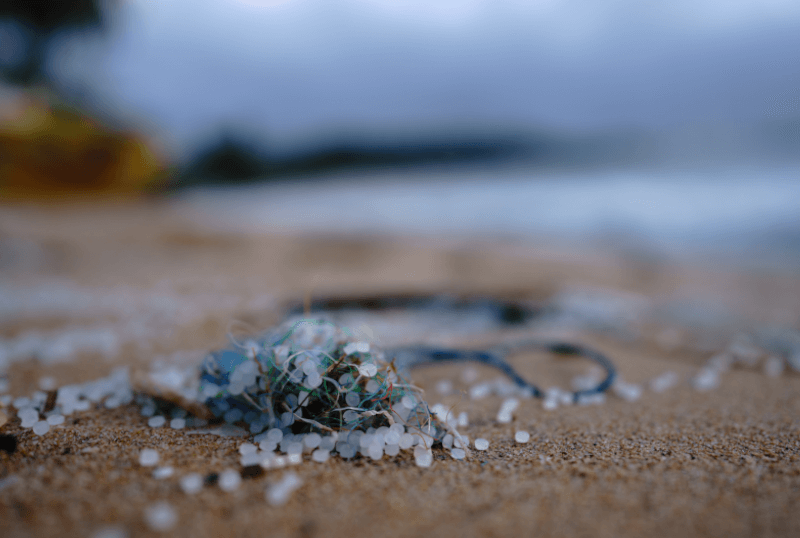 ---
"Microplastics are a kind of magnet for environmental pollutants, 'ferrying' them through our digestive tract, and releasing them in a concentrated form in certain areas – thus causing increased toxicity".
The study was recently published in the prestigious journal Chemosphere.
Read the full report: HAARETZ
Discover our systems
A choice of beautiful, functional, hygienic dispensers with adapted capacity to fit any use, from small office to high volume restaurant.